Welcome to BNML (BioNanofluidics and Microfluidics Laboratory)
Hot News (뉴스)
**BNML recieves 3-year basic research funds from the National Research Foundation for the project titled "A contactless-conductivity biomolecular analysis platform based on supercharged bioconjugates and microfluidic mobility shift assay"
(BNML이 연구재단에서 "과급전하 생체접합체와 미소유체 이동도 편이 에세이를 이용한 비접촉식 전기전도도 생체분자 분석 플랫폼 연구"라는 연구과제를 수주하였습니다.)

Junhee was selected as a summer MEMS intern student at Rose-Hulman Institute of Technology, USA.
(학사과정 이준희 학생이 미국 로즈-헐만 대학의 여름 멤스 인턴쉽 프로그램에 합격하였습니다..)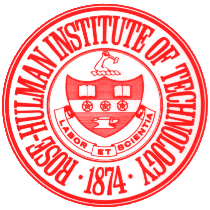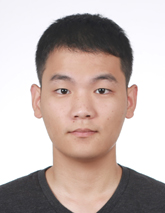 * Hyunjin receives an excellent poster award in the BioChip 2018 conference.
(석사과정 전현진 학생이 2018년도 바이오칩학회에서 우수포스터상을 수상하게 되었습니다.)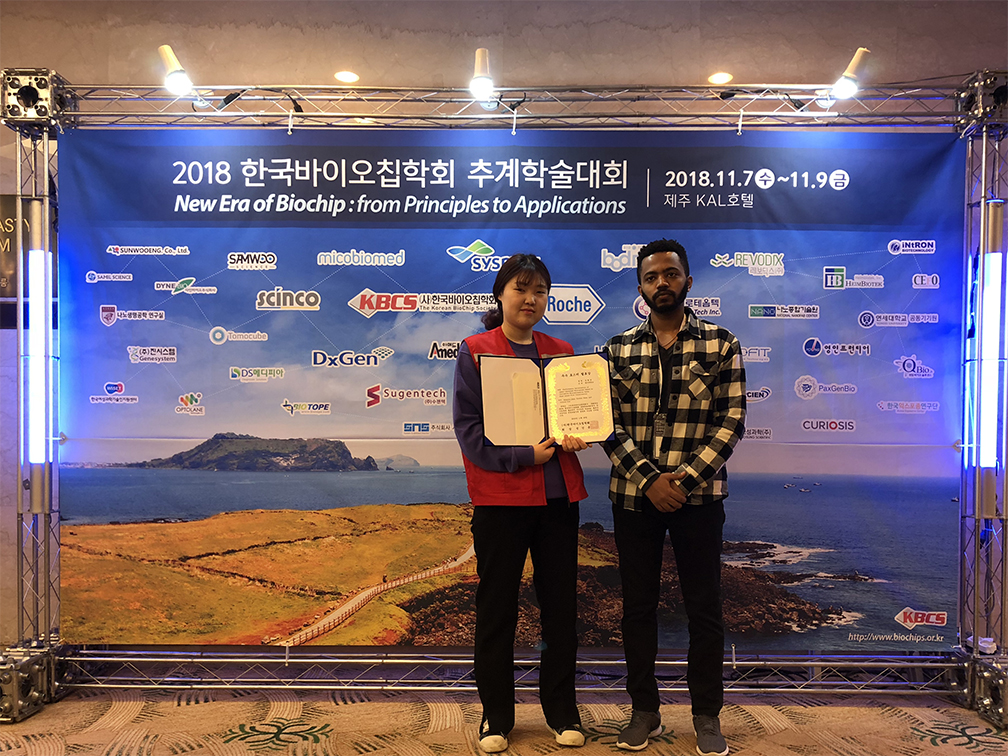 * The BNML will present a paper in the MEMS 2019 conference in Seoul, Korea 27-31 January, 2019.
(우리 연구실이 멤스분야 최고 권위 국제학술회의인 MEMS 2019에 논문을 발표하게 되었습니다.)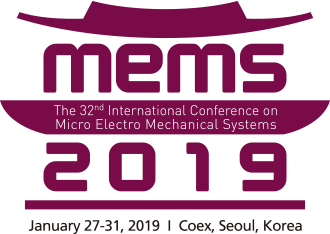 * The BNML will present two papers in the MicroTAS 2018 conference Kaohsiung, Taiwan 11-15 November, 2018.
(우리 연구실이 미소유체 분야 최고 권위 국제학술회의인 MicroTAS 2018에 논문을 두 편 발표하게 되었습니다.)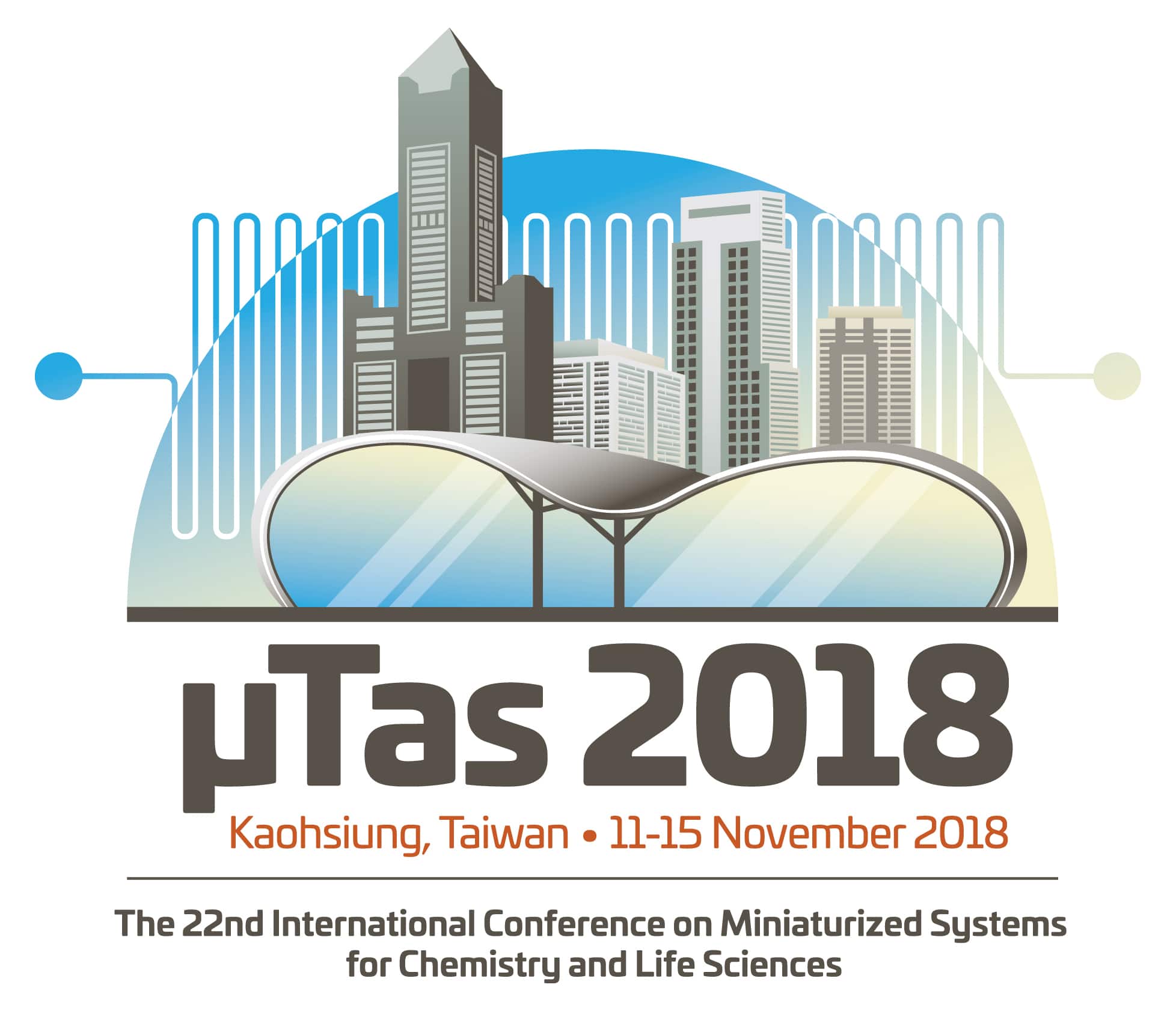 **BNML recieves 1-year research funds from the Ministry of SMEs and Startups for the project titled "Microfluidic DNA extraction cartridge based on cavitatoin microstreaming"
(BNML이 중소기업벤쳐부에서 "공동 마이크로스트리밍 기반 미소유체 DNA추출장치"라는 연구과제를 수주하였습니다.)

**A journal paper is accepted to Sensors & Actuators: A. Physical (Impact Factor 2.499). The paper title: "Design, Fabrication, and Performance Evaluation of a Printed-circuit-board Microfluidic Electrolytic Pump for Lab-on-a-chip Devices" (국제 저명 학술지 Sensors & Actuators: A. Physical 에 논문이 게재되게 되었습니다.)
**A international patent (US) is registered! The patent title: "Microfluidic devices and methods for assaying a fluid sample using the same", USPTO # 9,841,417 (미국에 2011년에 출원한 국제특허가 등록되었습니다.)
* One graduate and two undergraduate students of the BNML graduated! A great wish for Hakhyun, Hyunjin and Heewon. (김학현, 황희원, 전현진 학생이 각각 석사, 학사학위를 취득하였습니다. 학생들에 앞길에 무궁한 발전을 기원합니다.)
Our Research Themes (연구주제)
Our lab is mainly interested in (1) a microfluidic/nanofluidic device, essentially a network of micro/nanoscale fluidic components, and (2) application of microfluidic and nanofluidic device to analyze biomolecules such as proteins, peptide, RNA, and DNA, which are cruicial in assesing physilogical state of a human. We are also working on (3) individual microscale fluidic components including micropump, microvalve, micromixer, and microscale dialyzer, (4) novel microfabrication techniques such as micro 3D printing, laser machining, and hot embossing for plastic-based microfluidic/nanofluidic devices. Lastly, we are keen to explore (5) interesting micro/nanoscale physicochemical phenomena that are not observable in conventional macroscale fluidic systems including electrokinetics and microscale heat transfer. Ultimately, we are pursuing microanalytical systems or lab-on-a-chip (LOC) that can determine clinically and biologically important biomolecules accurately, rapidly, and reliably - so that they can replace bulky, expensive, material-consuming, but essential analytical instruments in research or clinical laboratory.
우리 연구실은 (1) 마이크로스케일의 유체기계 네트워크로 구성된 미소유체/나노유체 디바이스의 설계 및 제작, (2) 사람의 건강상태를 진단할 수 있는 단백질, 펩티드, DNA, RNA 등 생체분자를 분석하는데 있어서 미소유체/나노유체 디바이스의 응용분야, (3) 마이크로 펌프, 마이크로 밸브, 마이크로믹서, 마이크로투석기 등 다양한 마이크로스케일의 유체기계의 설계 및 제작, (4) 3D 프린팅, 레이저머시닝, 핫임보싱과 같은 플라스틱 기반의 첨단 마이크로가공기술에 주로 관심을 가지고 다양한 연구를 수행하고 있습니다. 또한 일반적인 스케일에서는 관찰할 수 없으나 마이크로스케일에서 관찰가능한 물리화학적 현상 예를 들어 전현상, 마이크로열전달 현상 등에 대한 연구도 같이 수행하고 있습니다. 궁극적으로는 이러한 요소기술을 기반으로 의학적으로 혹은 생물학적으로 중요한 생체분자를 정확, 신속, 안정적으로 검출할 수 있는 마이크로 스케일의 분석기기, 즉 랩온어칩(LOC)을 개발하여 현재 의학, 생물학, 약학, 생화학 등 다양한 분야에서 사용되는 고가의 부피가 크고 많은 시료를 소비하는 기존의 분석장비를 대체하고자 합니다.
Graduate Student Position(s) Available (대학원생 모집)
BNML is currently seeking talented, active, and enthusiastic M.S. and Ph.D. students from all over the world. The student whose background is mechanical engineeering, chemical engineering, bioengineering (especially bioanalytical chemistry), may apply for this position. Tuition will be fully covered by the University and stipend will be paid by the BNML. If interested, please send me your CV with a coverletter and a scanned copy of an academic transcript to Prof. Dohyun Kim with the heading "student researcher application"
현재 바이오나노미소유체연구실에서 석사/박사과정 대학원생을 모집합니다. 기계공학, 화학공학, 바이오공학, 혹은 전기공학과 전공의 학생들은 지원할 수 있습니다. 관심있는 학생들은 이메일을 보내어 면담하시기 바랍니다.
Where is the BNML located?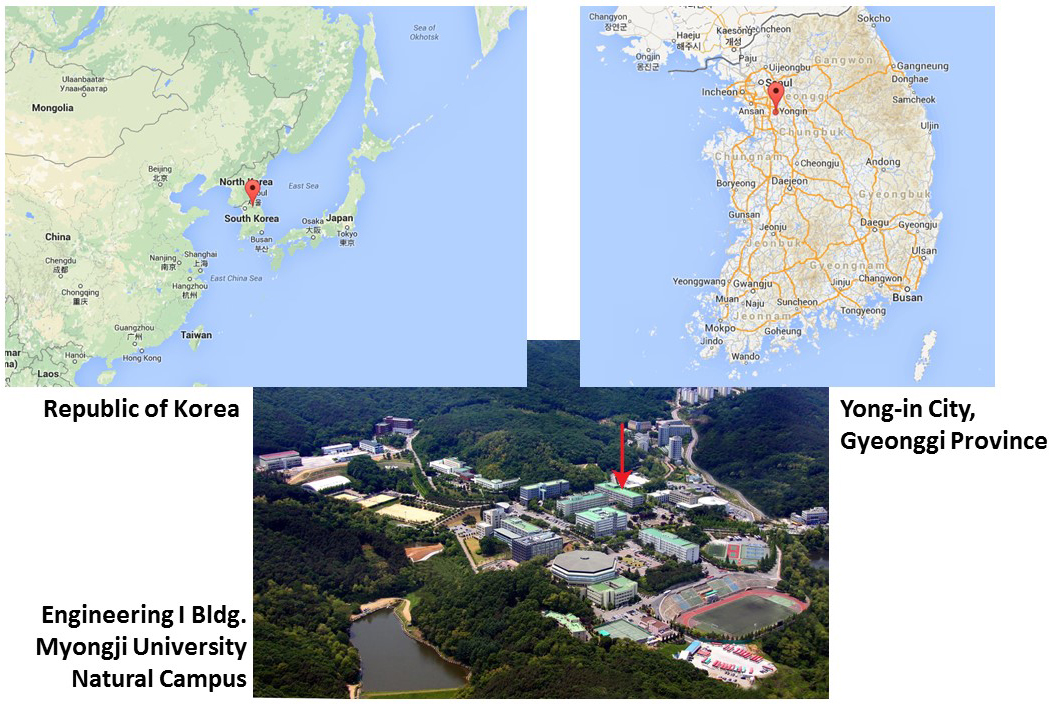 Department of Mechanical Engineering, Myongji University
#237 Engineering I
116 Myongji-ro, Cheoin-gu, Yongin
Gyeonggi-do 17058
South Korea
Tel: (+82) 31-339-1425